Monida Healthcare Billing Solutions
Monida Healthcare Billing Solutions is a unique company dedicated to exceptional customer care providing a comprehensive revenue cycle management solution to improve your financial health and allow you to focus on clinical care. Our staff is available to give recommendations for payment policies as well as overall management services, including: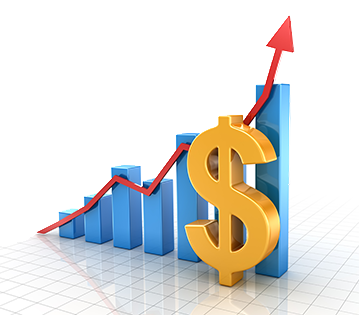 Charge entry
Claims scrubbing, editing & processing
Claim denial management
Claims submission
Clearinghouse set up
Claims denial management & appeals
CPT Procedural, HCPCS Level II, ICD-9 & ICD-10 Diagnosis Coding of Claims
Reimbursement posting, including electronic remittances
Monthly reporting utilizing MGMA standards
Accounts receivable analysis & follow-up
Accounts receivable management or clean-up
Accounts Payable
Payroll Services
Policies, Procedures & Compliance
Work flow assessment & optimization
Underpayment capture audit
Pre-collect program before final external collection effort
Collection agency contract review & recommendation
Monida Healthcare Billing Solutions is committed to helping you understand your billing and coding processes and accounts receivables. Using Medical Group Management Association (MGMA) standards for reporting and benchmarking, Monida will also review key performance indicators based on MGMA Best Practices.

Isn't it time to increase your revenue and decrease your workload?
Our staff includes experts in the field who have the knowledge and access to the technology needed to address the challenges of medical billing in order to help your practice or facility rise above these challenges and enhance your financial performance. At Monida Healthcare Billing Solutions, we look forward to helping you optimize your revenue while also increasing compliance and decreasing your overall costs.
Our Mission
Successfully navigate the complex world of healthcare, building collaborative relationships between providers and hospitals, and pursuing shared strategic programs and services.
Our Vision
As a leading member-driven organization, Monida Healthcare Network will engage its hospitals and providers to implement processes and programs that improve our communities' population health, control costs and improve healthcare quality.
Our Core Values
Expertise
Professional Development
Honesty & Integrity
Service Excellence
Collaboration
Financial Performance