Monida Healthcare Network Notary Service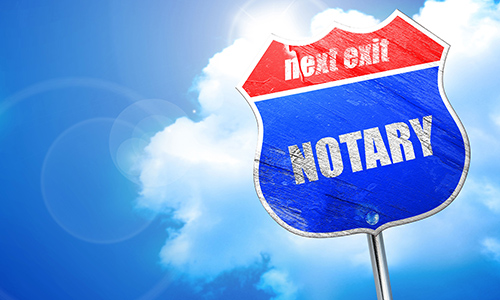 Need A Notary?
We've got you covered!
Call Us to Schedule an Appointment
Our in-house notary is Caroline Deak
(406) 829-2380
The person whose signature, oath, or acknowledgment is being notarized MUST personally appear to the notary at the time the notarial act takes place. Document must be signed in the presence of the notary – don't sign before your appointment!
Documentary Proof Needed for the Notarization
A signed and/or pictured, government-issued ID:
Passport
Driver's License (current or expired less than 3 years)
State ID (current or expired less than 3 years)
Military ID
Student ID
Other government issued ID
Notarizing Montana Motor Vehicle Titles
If there are two or more owners listed on a title, they do not have to have their signatures notarized at the same time or by the same notary, but all sellers' signatures must be notarized.
The Montana Motor Vehicle Division will not accept a title with information that has been in any way corrected or crossed out. If an error is made by the signers, a Statement of Fact will have to be completed and filed with the Title.
We look forward to serving you!
Our Mission
Successfully navigate the complex world of healthcare, building collaborative relationships between providers and hospitals, and pursuing shared strategic programs and services.
Our Vision
As a leading member-driven organization, Monida Healthcare Network will engage its hospitals and providers to implement processes and programs that improve our communities' population health, control costs and improve healthcare quality.
Our Core Values
Expertise
Professional Development
Honesty & Integrity
Service Excellence
Collaboration
Financial Performance